Roundsquare business infra pvt ltd
ROUND SQUARE BUSINESS INFRA PVT. LTD. is a new venture formed by the joint efforts of MONARCH INDIA INFRACON PVT. LTD. and SHREE TAPASVI DEVELOPERS who has an incredible experience of more than 30 years in construction. Round Square has always sturdily focused and successfully completed numerous civil contracts in infrastructural developments – low cost housing, bungalows, hotel and club buildings, hospital and school buildings, temple and mosque structures, etc. Our portfolio comprises of successful completion of large-scale industrial projects, power plants and heavy machinery foundations.
WORKING AREAS
Building And Civil Construction
Green Energy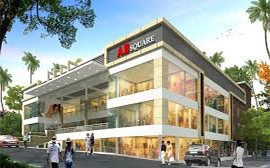 Commercial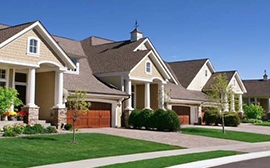 Residential
Industrial
Real Estate
Hospitals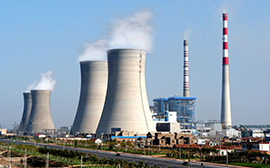 Thermal Plant
Petroleum Industries
OTHER ACHIEVEMENTS
These awards show us that we are on the right path and encourage us to keep doing our best for our clients and employees
OUR POLICY
This policy applies to all prospective or current employees of the company, as well as contractors and visitors.